Find here resources to help your lemonade stand business grow to the next level.
These resources have been helping lemonade vendors around the industry increasing their profits and optimizing their daily strategies…
If you want to take your vending business to the next level, go and get together with the best vendors on the planet inside the Vendors United community. You can learn about it HERE (it is 100% free to try it out for 5 days!!)…
🧡🧡 Vendors United – 100% FREE 5 Days Trial – Try It Today! 🧡🧡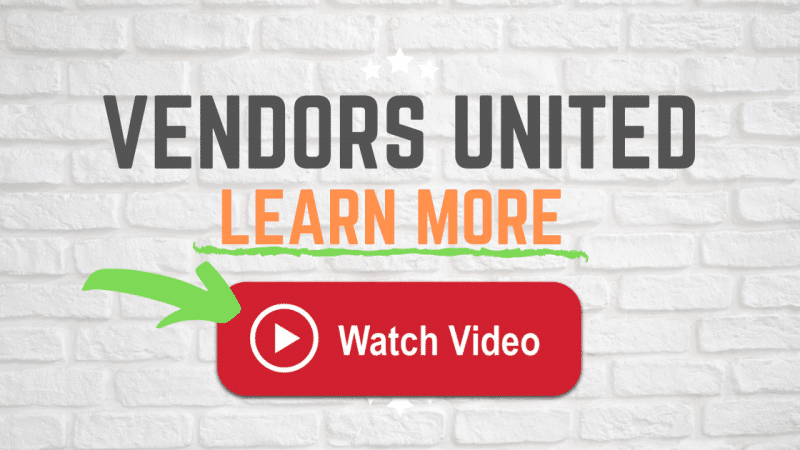 You should also read this detailed article on how to start a lemonade stand and succeed with it.
You can also go and get our free (yes, it is totally free) get started crash course on lemonade vending, so you start making money in literally 24 hours.
It is called "24 Hr Lemonade Cash" and you can get it HERE.